Conferences and events
The annual DREAM conferences take stock of tested and successful approaches developed for the lowlands in natural resource management, fodder and food production and access to water. The DREAM conferences are hosted by the Federal Ministry of Agriculture and regional government of Afar and the Somali region, supported by the German Development Corporation GIZ (Deutsche Gesellschaft für Internationale Zusammenarbeit).
Below you find an overview of all the conferences and events that DREAM for Dry Lowlands is involved in.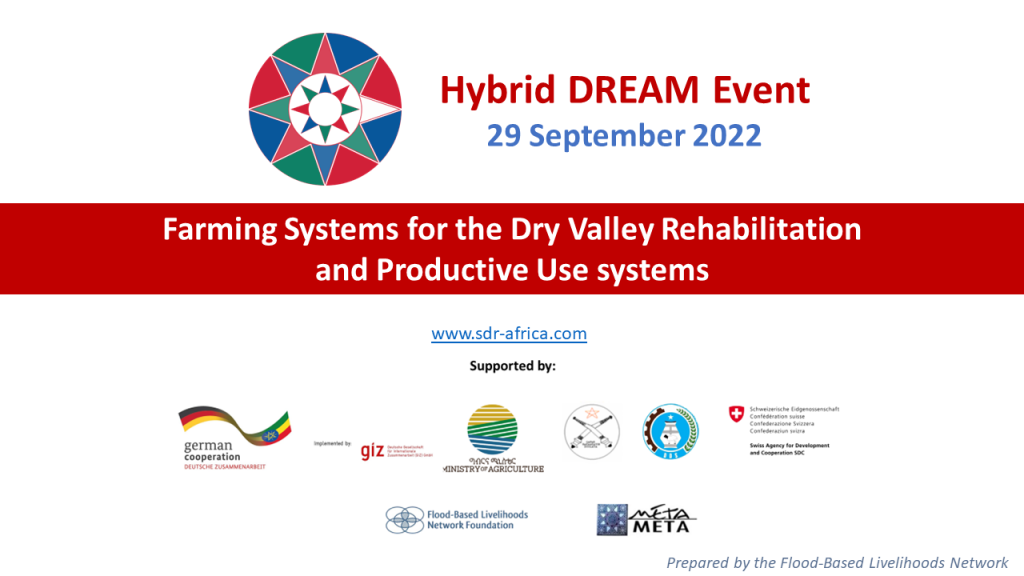 Hybrid DREAM Event – 29 September 2022
The Hybrid DREAM Event took place on 29 September 2022 and focussed on 'Farming Systems for the Dry Valley Rehabilitation and Productive Use systems'.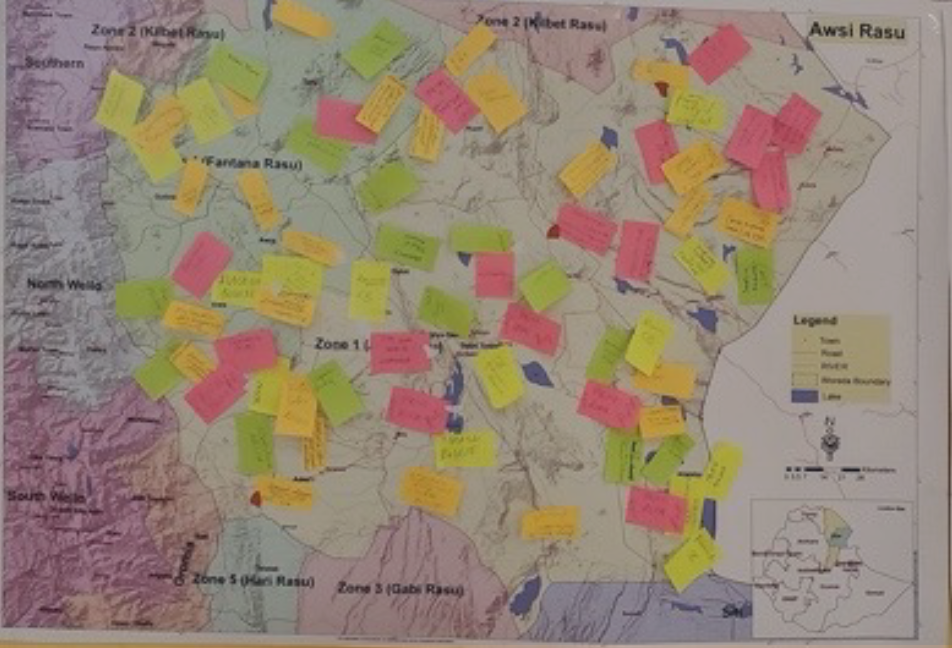 Hybrid DREAM Event - 21 June 2022
The HybridDREAM Event took place on 21st June 2022 and focussed on 'Mapping development interventions in the lowlands: supporting coordination at woreda level'.
Past Pre-Conferences & Learning Events